CONNECT WITH US
Yearning for great opportunities, international careers, and self developm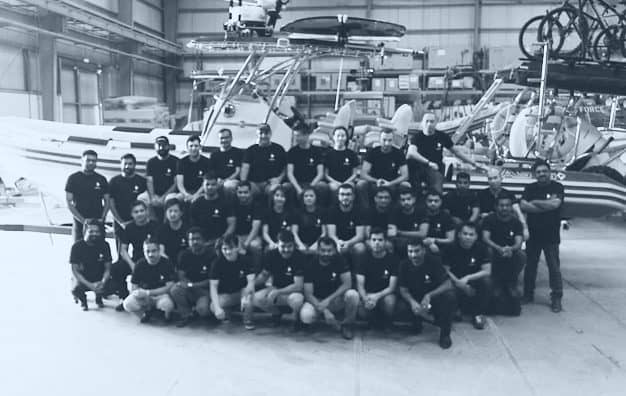 Opportunities
Operations
Production
Finance
Information Systems & Technology
Marketing
Business & Sales
Communication
Human Resources
Health & Safety
ASIS Boats has always aimed to be an exemplary company not only economically but also ethically. We make sure that ASIS Boats is a great place to work and we know our employees are our most important asset.
ASIS Boat's strength is in its people. Competent people are the foundation of our company. We are committed to developing and enhancing employee's capability through training and education.
At ASIS Boats you will be working with people from all continents and cultures each contributing in his or her own way to the richness of the ASIS Boats culture.